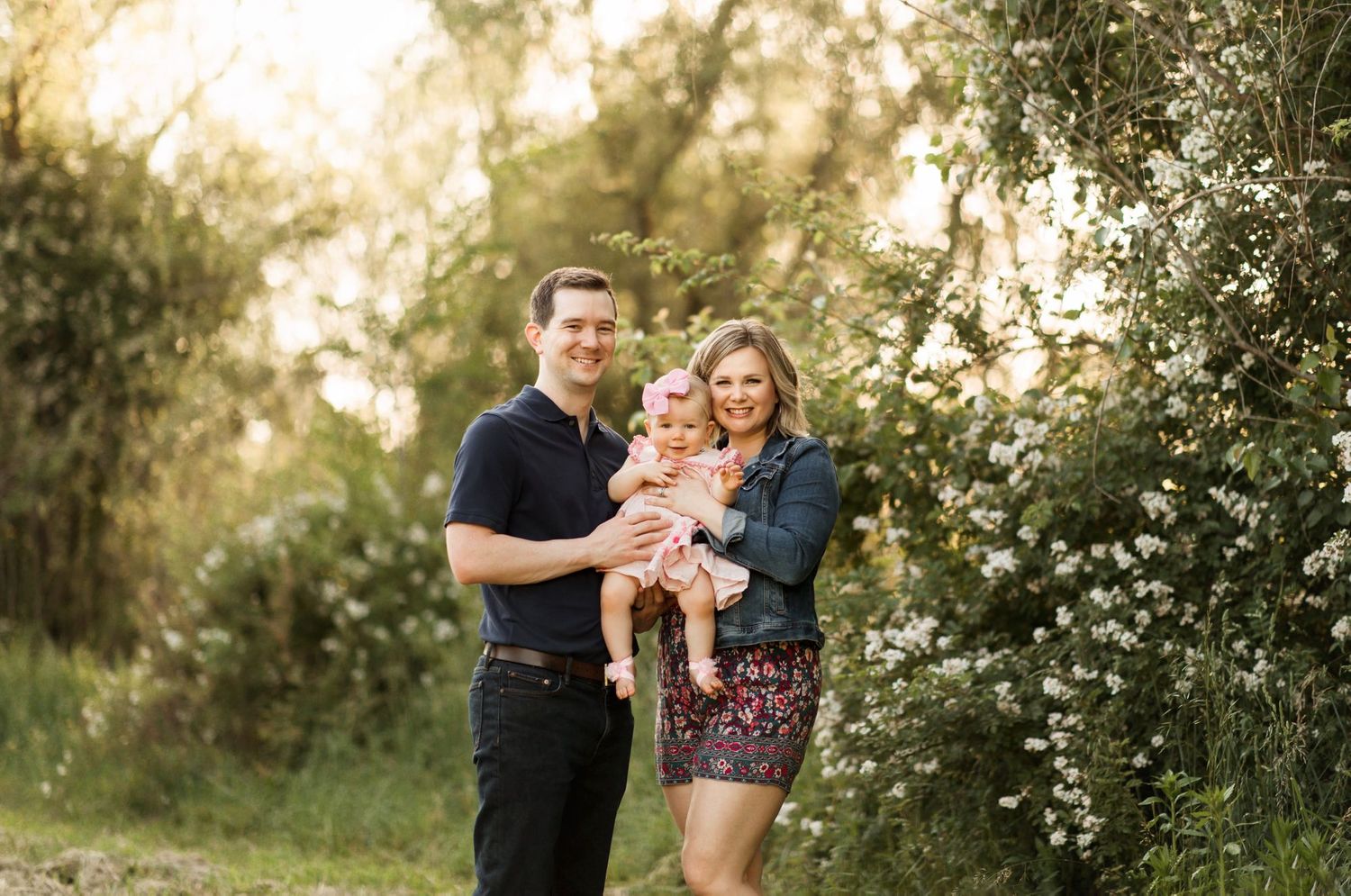 About Me
Hi! Thanks for stopping by, it's great to have you here! I'm Megan – a mom, a wife, a dog mom to two rambunctious golden retrievers, and a lover of red wine & iced coffee. I quit my full-time corporate job one year ago to be a full time stay at home mom.
What most people don't know about me, is that I struggle with postpartum depression and anxiety. When my friends and family look at my Instagram, they see a new mom loving her new life with her little one. What they don't see is my tears, my panic attacks, my weekly sessions with a therapist, and the daily anti-depressant pill.
I found writing down my feelings was extremely therapeutic, but turning them into blog posts was really scary. I cried while writing most of them, and I'm honestly terrified of my family and friends reading them. But when I was talking to my husband about what I was up to, and explaining that I don't want any other mom feeling alone in her journey of motherhood, he said "I think it's very BRAVE to share your feelings". Never in my life have I used the word "brave" to describe myself.  His belief in me is why I'm here, ready to put it all out there.
It's taken a very long time to get here (15 months actually), but I want YOU to know that you aren't alone in your feelings. I know what it feels like to be drowning in motherhood, and to look around and think everyone else has it figured out. I promise you, you aren't alone. You are here and I am with you.